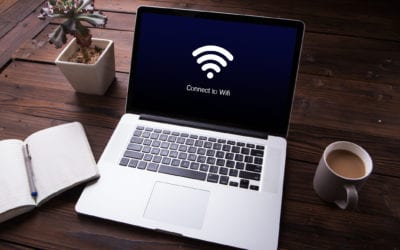 'Do it yourself' networking can take you so far, but hiring a specialist can guarantee you more reliable, faster and easily upgradable WIFI for life.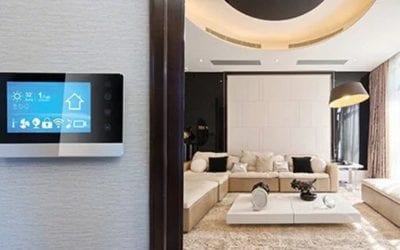 If you're building a Smart Home, why is it so important to think about the 'digital plumbing' earlier rather than later?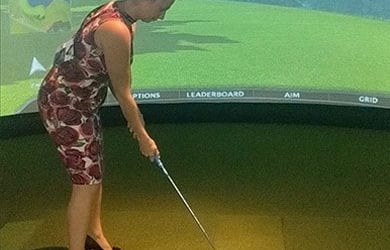 In the ever-changing world of technology, it's essential for AVL to keep our team updated with all the current trends and new gadgets flooding the industry.