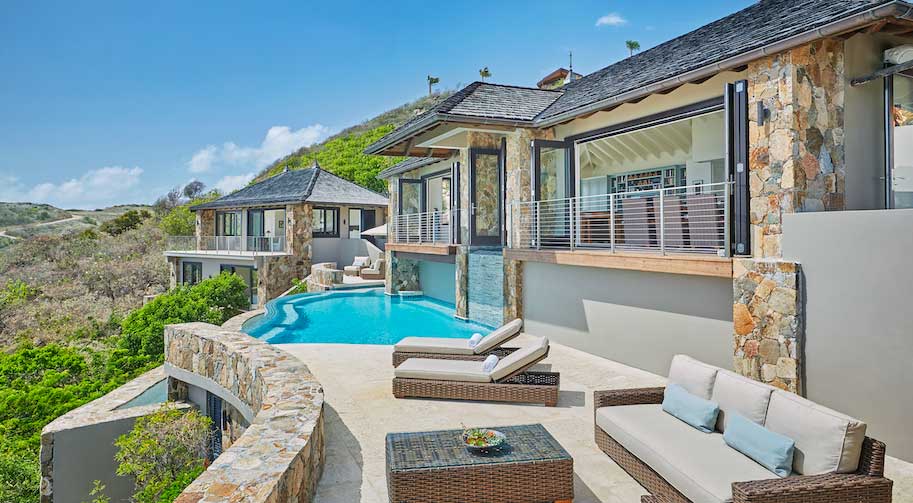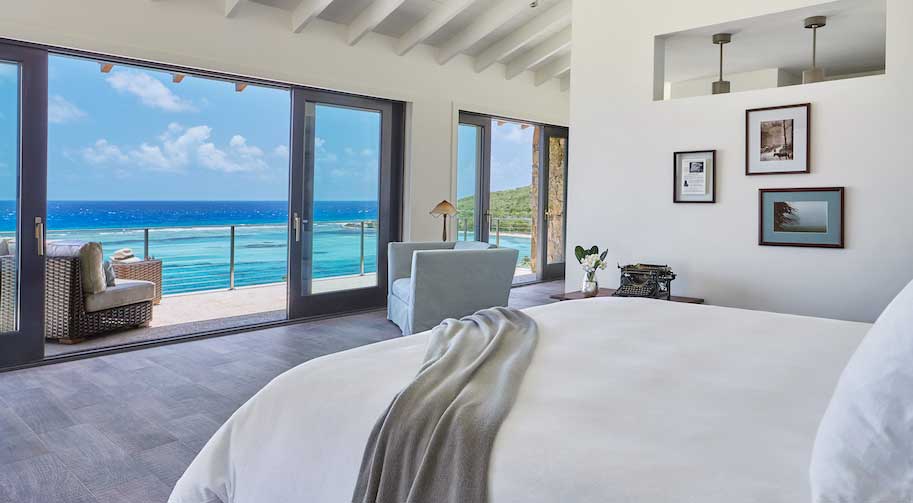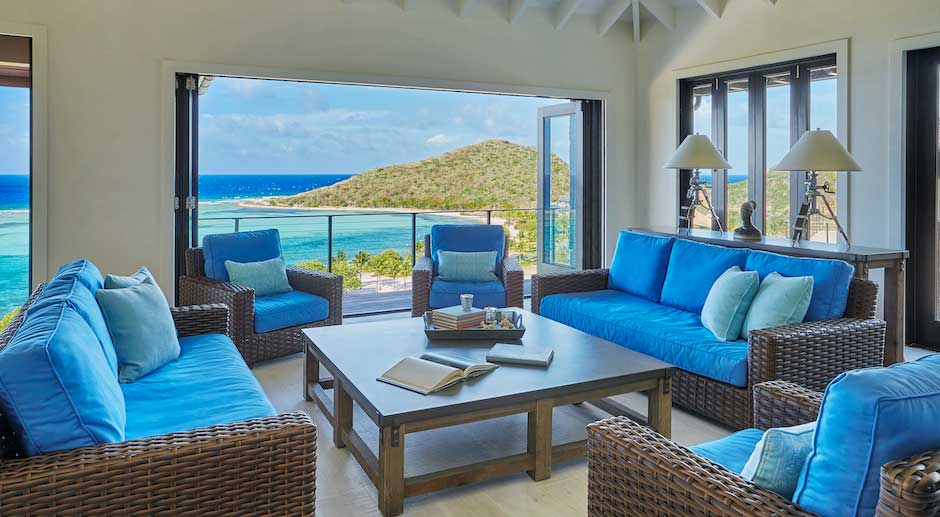 Category

Private Home

location

Oil Nut Bay

client

Private

website

Click Here
Nestled into a remote hillside of Virgin Gorda's exclusive residential resort, Oil Nut Bay, is RV4. This incredible property boasts some of the most stunning views in the BVI and has been meticulously designed to take full advantage of its surrounding natural beauty.  
The owner of this property had an extremely detailed brief for the AV, Lighting and Data design and installation.  AVL were tasked with providing systems that were bespoke, reliable, easy to operate and minimally invasive to the property's aesthetics.
The Crestron AV and Lighting Control systems are designed to have simple customized commands and keypads to ensure all functions are intuitive and easy to use.   K-Array speakers provide audio inside and out and are Scointrolled using SONOS for independent zone control.  The property has a managed data network to support the owner's business and personal requirements.
All systems are connected by a remotely accessible hub, allowing AVL to constantly monitor their connectivity, power source and health.  This allows us to prevent issues before they happen and to ensure all systems are fully functioning even when the property is not in use.
Services
Audio
Data
Lighting
Remote Monitoring
Technology Used
Lighting Control
Crestron